Welcome to Virginia Pediatric and Adolescent Medicine.  We are a practice of board certified pediatricians caring for infants, children and adolescents.  Our goal is to have a positive impact on the lives of children and families we care for by providing exceptional health care and compassionate service. We look forward to working together with you to guide your child along a path toward optimal physical and emotional health and well-being.
We are committed to improving the lives of the children we serve by providing quality care in a child-centered environment and listening to our young patients and their families who we are privileged to serve.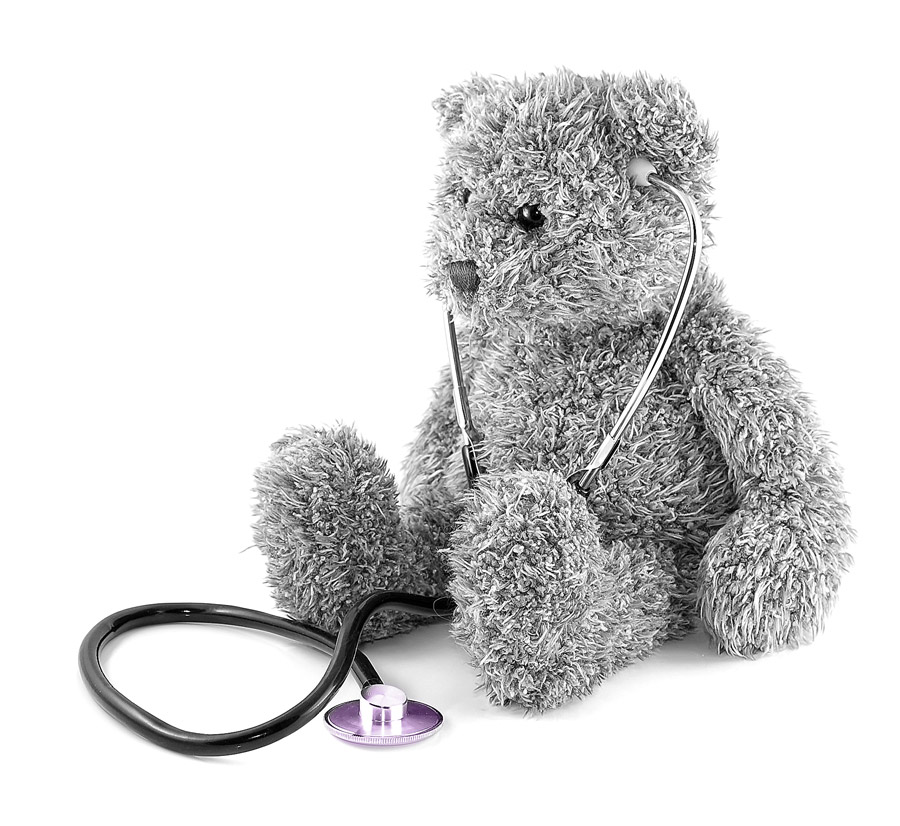 5275 Lee Highway
Suite 200
Arlington, Virginia 22207
Office Hours:
Monday 8:00 am to 6:00 pm
Tuesday 8:00 am to 6:00 pm
Wednesday 7:30 am to 5:00 pm
Thursday 8:00 am to 5:00 pm
Friday 8:00 am to 5:00 pm
Saturday 8:30 am to 12:30 pm
Walk-ins: Monday-Friday, 8-9AM. NOT Saturday!
5275 Lee Highway, Suite 200, Arlington, Virginia 22207
Dr. Ducic is a fantastic doctor. I have four children, including a special needs daughter. I would not want to take them to anyone but Dr Ducic. She is kind and patient and very informative. I never feel rushed or ignored when I have questions. She is thorough and knowledgeable.
We love Virginia Pediatrics! They are wonderful with our baby girl and always spends plenty of time answering all my new mommy questions! I never feel rushed out of the office or through our appointments, and the office is absolutely beautiful!! Also, the nurses are super sweet and helpful! I would highly recommend this office to anyone!
Phenomenal staff and service! So attentive, caring, and informative. I just love this office. This is exactly what you look for when looking for a pediatric doctor!