We are excited you have chosen Virginia Pediatrics and Adolescent Medicine for your child's medical care.  Your comfort and convenience are our priority, and we strive to make every visit to our office a positive experience.  To help you get acquainted with our office and first visit procedures, we have included helpful information on this page.
What to bring to your first visit?
Patient forms may be downloaded and completed prior to your visit. Please arrive 15 minutes before start time of your appointment to allow for scanning and verification of insurance.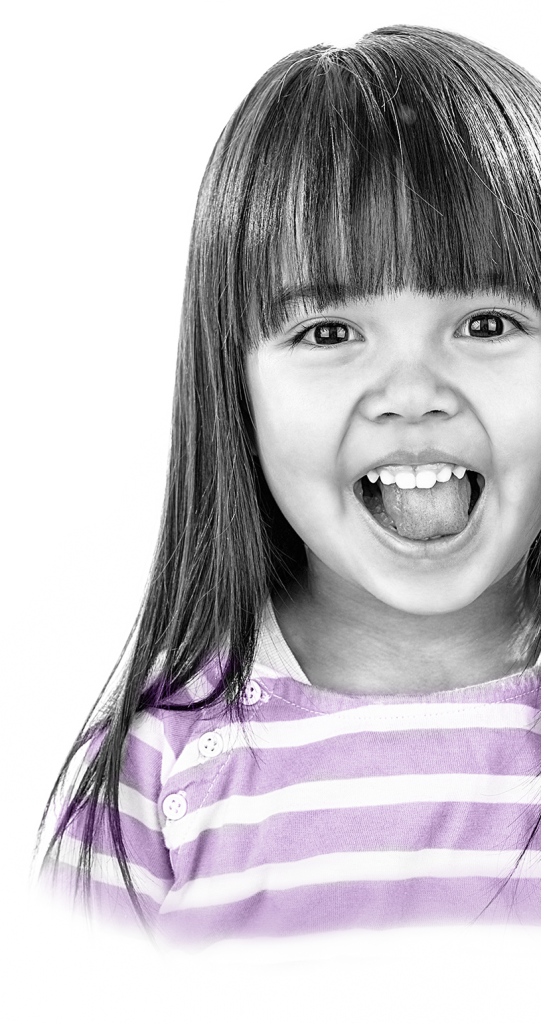 5275 Lee Highway
Suite 200
Arlington, Virginia 22207
Office Hours:
Monday 8:00 am to 6:00 pm
Tuesday 8:00 am to 6:00 pm
Wednesday 7:30 am to 5:00 pm
Thursday 8:00 am to 5:00 pm
Friday 8:00 am to 5:00 pm
Saturday 8:30 am to 12:30 pm
Walk-ins: Monday-Friday, 8-9AM. NOT Saturday!