Starting Friday March 8th we will be accepting walk ins for established patients for minor illnesses from 8:00 am to 9:00 am Monday thru Friday mornings.  Patients will be seen on first come first serve basis with the available provider.  Expect wait times to vary.
Types of illnesses we can see during this time:
Sore Throat
Vomiting
Diarrhea
Rashes
Ear Pain
Fever
Pink Eye
Cough and Cold Symptoms
Wheezing
Recent Injury
New patients should schedule an appointment.  Chronic or long term problems should also schedule an appointment so that we have adequate time to address your concerns.

Flu Vaccines
Seasonal (annual) flu vaccines are recommended for all patients
Children 6 to 23 months
All children who have
Asthma
 Kidney Disease
Heart Disease
 Blood Disorders
Compromised immune system
Or who live with family members who have any of the above
Cough and Cold
Over 200 viruses cause "colds" in humans.  Symptoms can include runny stuffy nose, sore throat, cough with or without phlegm and/or low grade fever.  Colds make children feel miserable but are not dangerous.  Over the counter cough and cold medicines are not generally effective in children under 5 years of age.  Extra fluids, elevate the head of the bed, saline nose drops and humidified air can sometimes help alleviate symptoms.  Nasal mucus normally changes from clear to cloudy to green or yellow by day 3 or 4 of a cold.   Call the office if:
Your child's breathing is rapid or labored.

Your child has a fever.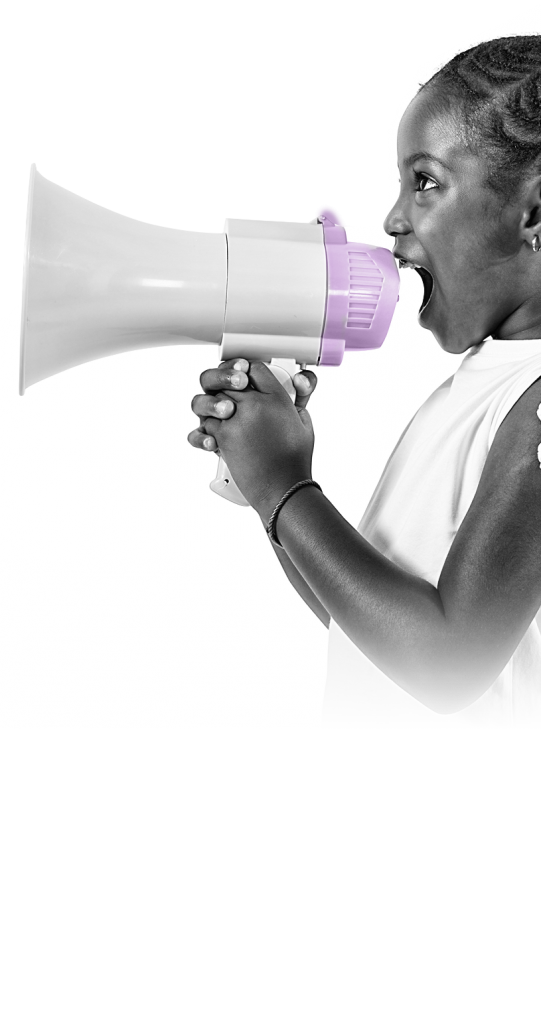 5275 Lee Highway
Suite 200
Arlington, Virginia 22207
Office Hours:
Monday 8:00 am to 6:00 pm
Tuesday 8:00 am to 6:00 pm
Wednesday 7:30 am to 5:00 pm
Thursday 8:00 am to 5:00 pm
Friday 8:00 am to 5:00 pm
Saturday 8:30 am to 12:30 pm
Walk-ins: Monday-Friday, 8-9AM. NOT Saturday!